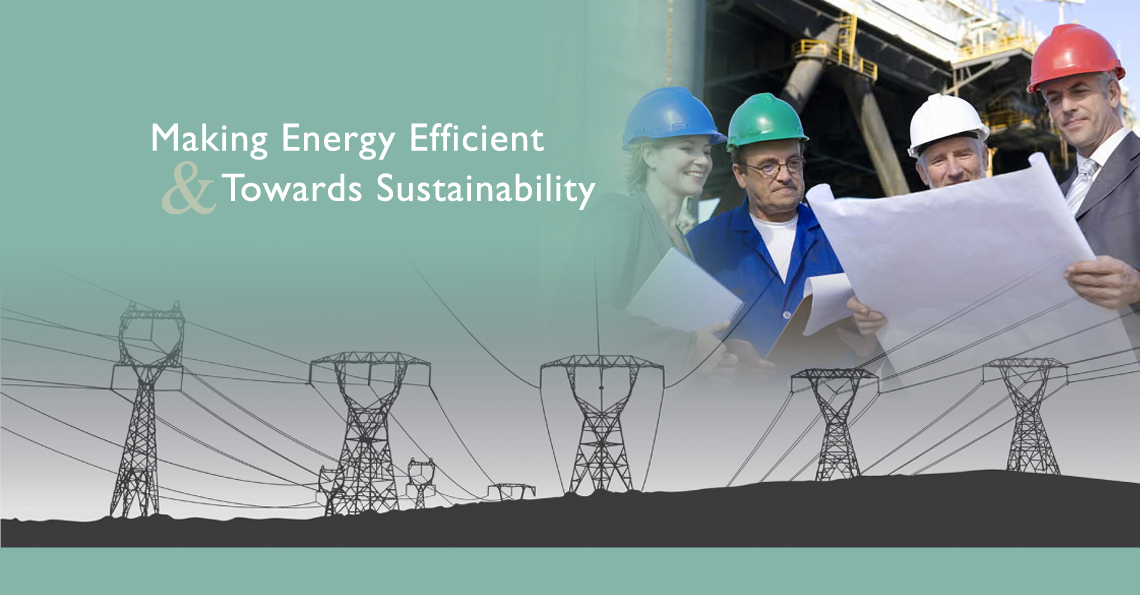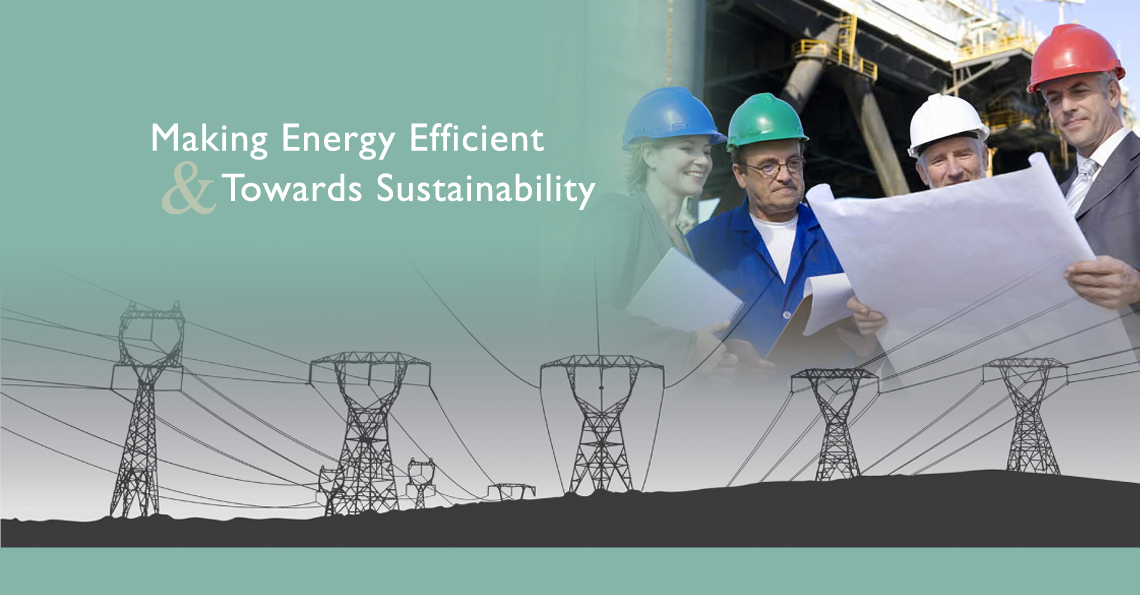 Integrated Energy Experts
As an Electrical Energy specialist, IEA offers integrated energy services and engineering solutions across multiple segments in both industrial and commercial buildings. lEA is actively committed to helping customers in achieving energy efficiency and sustainability.
Based on our prior experience in the market, we are considered among the most reliable Electrical Energy specialists available.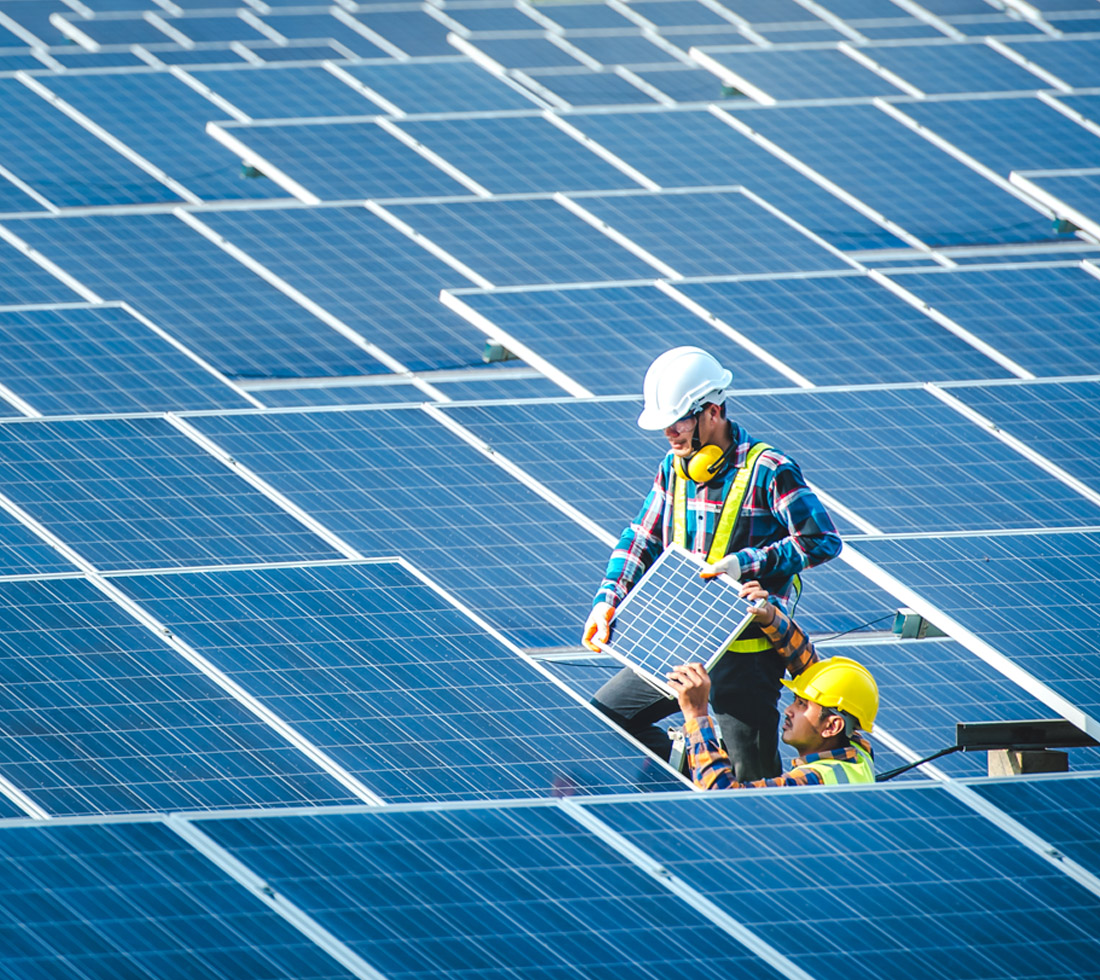 Experience Matters
IEA has over twenty years of experience in engineering design and applications, power and control automation solutions, as well as energy audit solutions for industrial and commercial buildings.
Our Vision
IEA aims towards making energy efficient, safe, reliable and sustainable in order to achieve more while reducing the impact on the environment.
Our Mission
Delivering professional energy consultancy services

To provide energy efficient, cost-effective and environment-friendly engineering solutions for both industrial applications and commercial buildings.
Certification, Membership of Association / Affiliations