RTCMS is a platform designed to meet the needs of any customer; from single-site to multi-sites, industrial to commercial buildings looking for a simple and effective way to report on electrical power and facilities consumption with the intention to optimize operation costs, to benchmark sites, follow by distribution of analysed reports.
Sustainability and power optimization.
We identify areas for continuous improvement and manage operation expenses
Manage and benchmark to achieve competitiveness
Adapt and comply to government regulations
Carbon footprint reduction, improve corporate image and social responsibility
Features and Benefits : Convert the invisible to visible
RTCMS deliver effective decisions on facilities and power consumption.
The remote management services indicate areas that require further review into facilities and power consumption patterns and any abnormalities.
Benchmark load demand KPI's, consumption and historical trends
Benchmarking load data allow customers to monitor progress towards their load demand goals.
Benchmarking sites allow companies to identify poor performers in their portfolio, and discover the root cause to improve performance.
RTCFMS - Real Time Cloud Facilities Management System
Solutions Overview – Local Set Up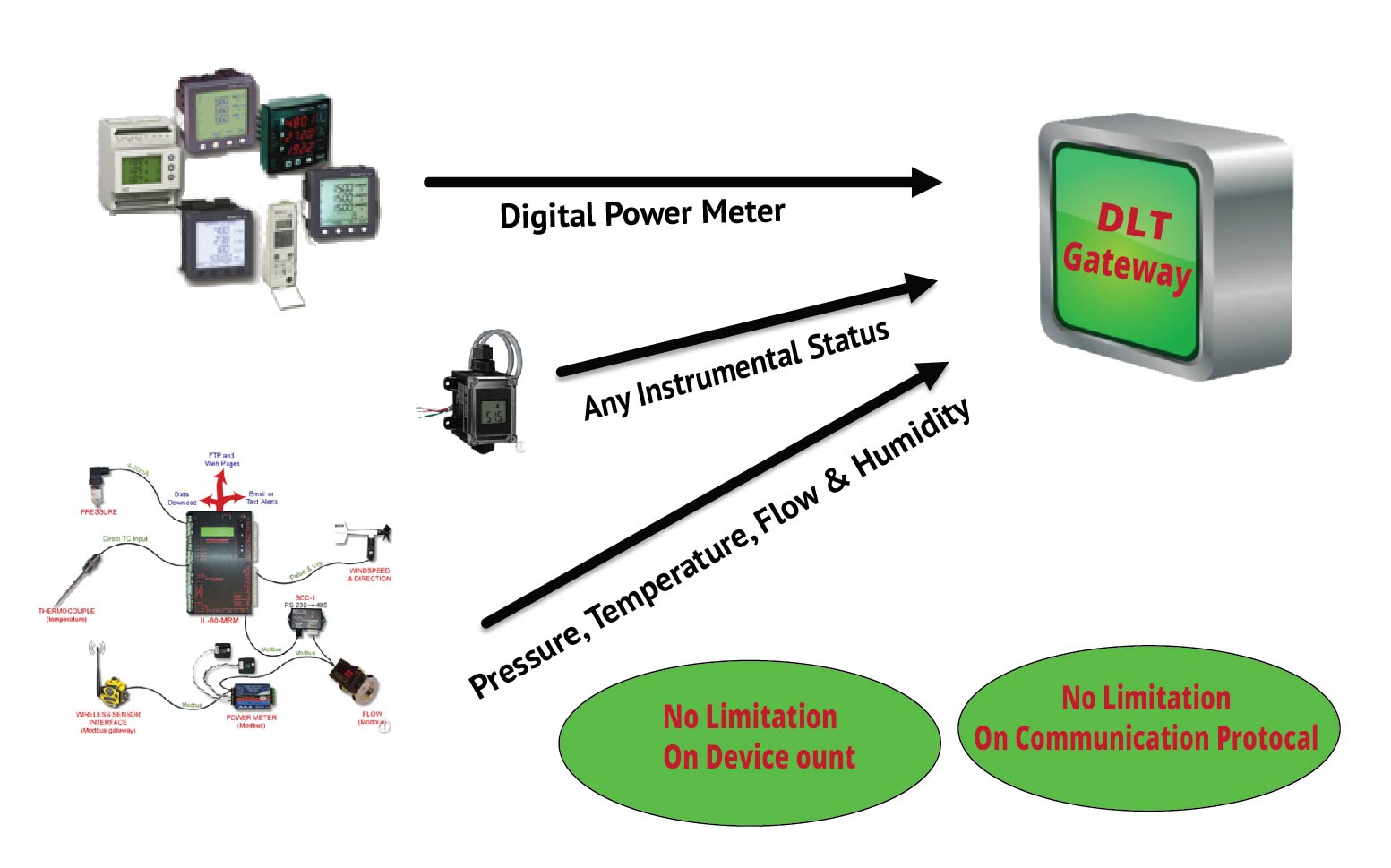 Solutions Overview – Cloud Server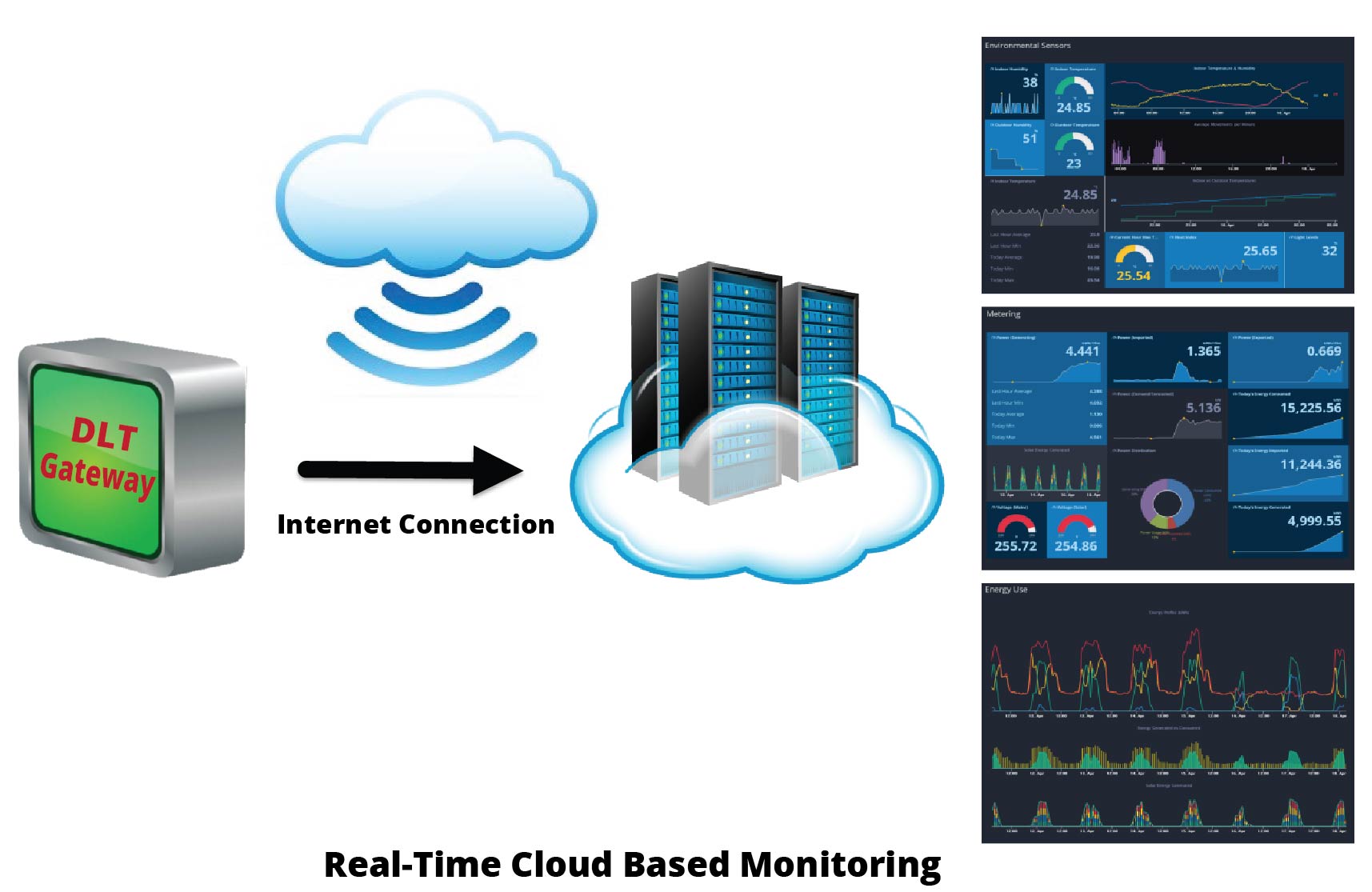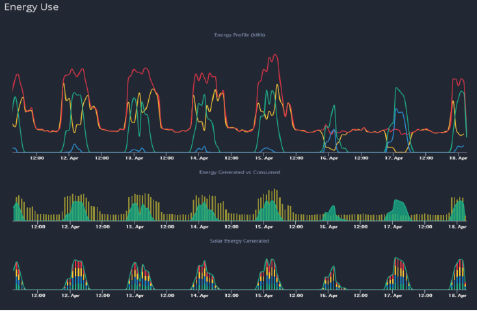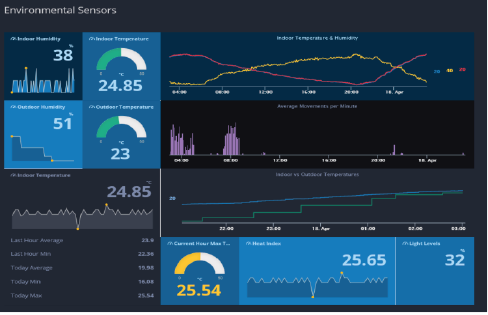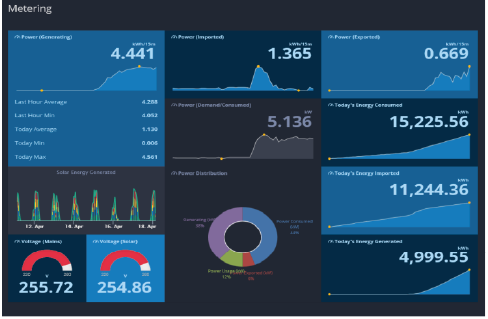 Load and Energy Profile:
Energy Usage Comparison – Single site or Multi-site
Energy Usage by Phase
Sensors and Environment:
Indoor and outdoor Humidity
Indoor and outdoor Temperature
Indoor and outdoor Temperature and Humidity Profile
Average movement per minute
Current Hour Maximum value
Heat index
Light levels
Solar:
Solar energy generated,
power imported,
power exported.
Energy consumed,
Voltage (Main)
Voltage (Solar)
Power distribution
Conventional Method vs RTCFMS
SCENARIO

CONVENTIONAL METHODOLOGY

REAL-TIME CLOUD SYSTEM

Initial Software Cost
Expensive
Depends on Number of Connected Devices
(Subscription Basis)
Software License
Expensive & Limited
Unlimited
Time Consuming
Time Consuming

Ready Template & Interface

Server Maintenance
Client Responsibility
IEA Responsibility
Local Log In
Yes
Yes
Remote Log In
No
Yes (Remotely)
Multi-Site Info Sharing
No
Yes
Real Time Logging
Yes
Yes
Expert Analysis
No
Yes (Remotely)
Data Storage Limitation
Limited To Local Server
Unlimited
HMI
Cannot Customize & Not Flexible
Fully Customizable
RPMS - Remote Power Management Services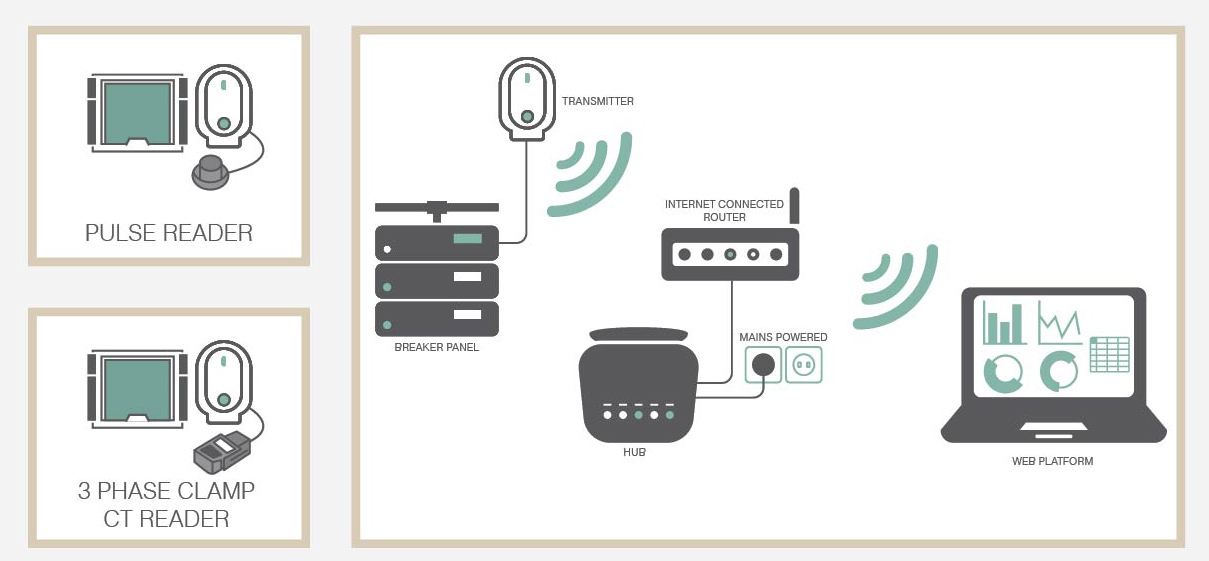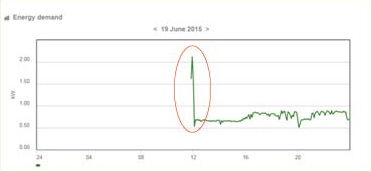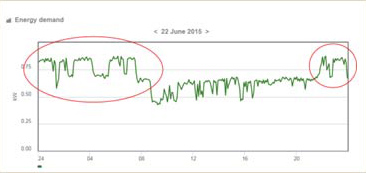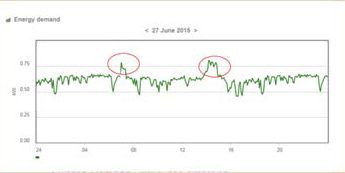 Improper start-up sequence
SOP & corrective action to prevent similar issue to repeat
Abnormal activities / Usage during midnight
Investigations to be taken
Sudden demand/ kW surge detection
Analysis to be conducted
Conventional Method vs RPMS
SCENARIO

CONVENTIONAL METHODOLOGY

REMOTE POWER MANAGEMENT

Qualify Professional Personnel
Plant Visit Monthly / 3-Months
Daily Remote Analysis
Energy Planning
Occur Within 24 Hours
Energy Planning Alert User When Abnormalities Occur Within 24 Hours.
Solution Provider
Not Effective - Time Consuming
• With Accurate Data
• Exact Data / Time
• Exact kW Demand
• Exact kWh Demand
Tariff Planning / ETOU
Time Consuming / Not Possible
2-3 Months data analysis
Peak / Mid Peak / Off Peak
Based on equipment list planning and operation estimation
Continuous Improvement